Ramadan Offers & Coupons 2023
CouponPlusDeal brings you the best Ramadan Coupon Codes to make huge savings on your shopping during the blessed month of Ramadan. Stock up on your groceries from Noon Daily and NowNow or buy gifts, clothing, accessories, and other major necessities of life without sweating over their prices. Share the blessings of Ramadan with others and forget about your budget limitations. Shop from some of the top fashion and eCommerce stores to get everything you need to be delivered straight to your home. To claim discounts on your orders, make it a point to enter our exclusive Ramadan Discount Codes before checking out.
Top Coupons for Food & Groceries
Top Coupons for Health & Beauty
Top Coupons for Baby Essentials
Top Coupons for Electronics
Top Coupons for Home & Kitchen
About Ramadan & Its Traditions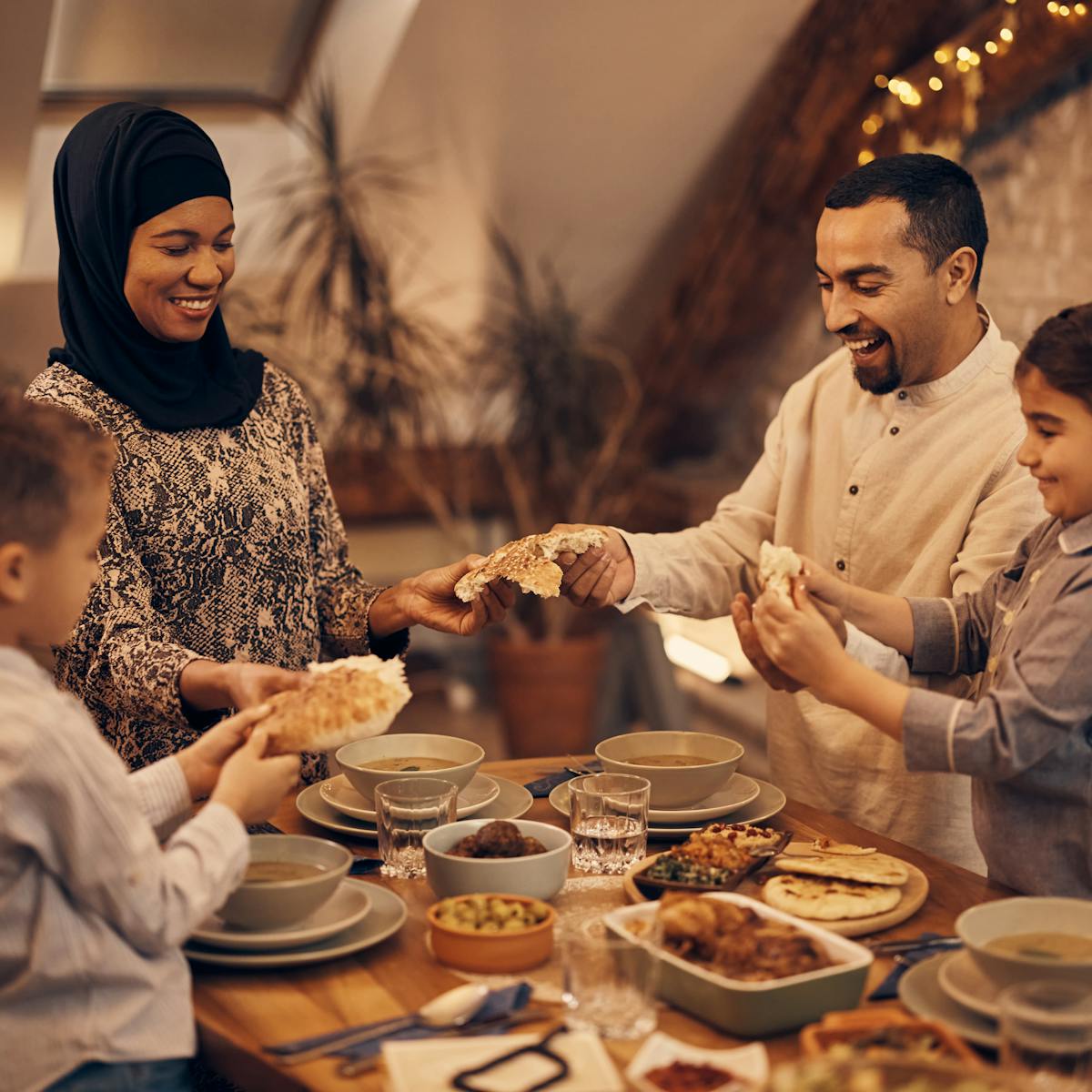 Ramadan is a special month in the Islamic calendar, during which Muslims fast from sunrise to sunset. The end of Ramadan is marked by a three-day celebration called Eid al-Fitr, which is a time of joy and festivities. Here are some common traditions and ways that Muslims celebrate Eid al-Fitr:
Attend prayers: Muslims attend special Eid prayers in the morning of the first day of Eid. This is a time for the community to come together to pray and celebrate.
Wear new clothes: Many Muslims wear new clothes on Eid as a symbol of renewal and to show respect for the occasion. It is also a way to celebrate the end of the month-long fasting period.
Give gifts: It is traditional to exchange gifts with family and friends during Eid. This can be anything from food to clothing to money.
Decorate homes: Many Muslims decorate their homes with lights, banners, and other decorations during Eid to create a festive atmosphere.
Prepare special meals: Eid is a time for feasting, and many Muslims prepare special meals to share with family and friends. These meals often include traditional dishes and desserts.
Visit family and friends: Eid is a time for visiting family and friends, and many Muslims travel to visit loved ones during the holiday.
Overall, Eid al-Fitr is a time for celebration, community, and giving thanks. It is a time to reflect on the blessings of the past month and to look forward to the year ahead.